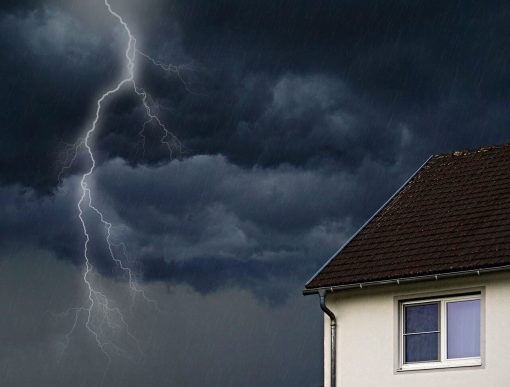 FLORIDA'S SEVERE WEATHER ISN'T GOING AWAY
Why Get Stuck in the Dark?
In Central Florida, power outages are common. And having the electricity go out following an afternoon thunderstorm can go from a minor annoyance to major catastrophe fast!
With the increase of destructive hurricanes in recent years, you can be sure that eventually your electricity will go out way longer than an hour or two.
Not having power for hours, days, or even weeks isn't just frustrating, it can be downright dangerous.